About Us
Explore | Enrich | Enjoy
Our Mission
Sherman Point Press publishes journals and books to uplift, enrich, and inspire. We believe in the power of great stories, thoughtful questions, and self-reflection to spark opportunities for learning, growth, empathy, and enjoyment.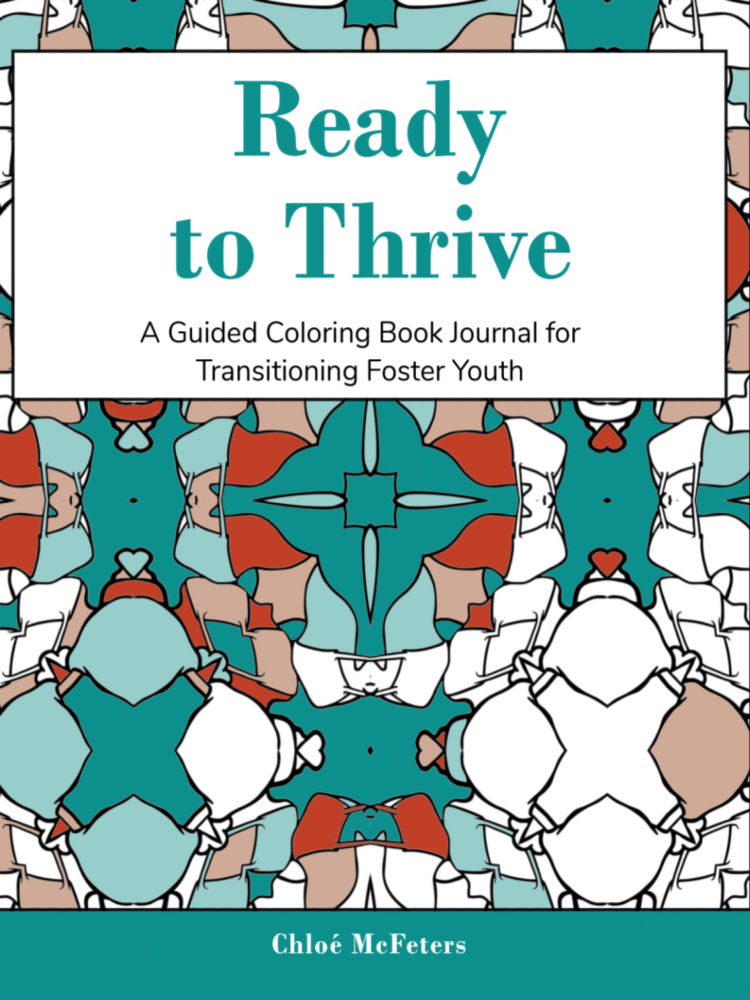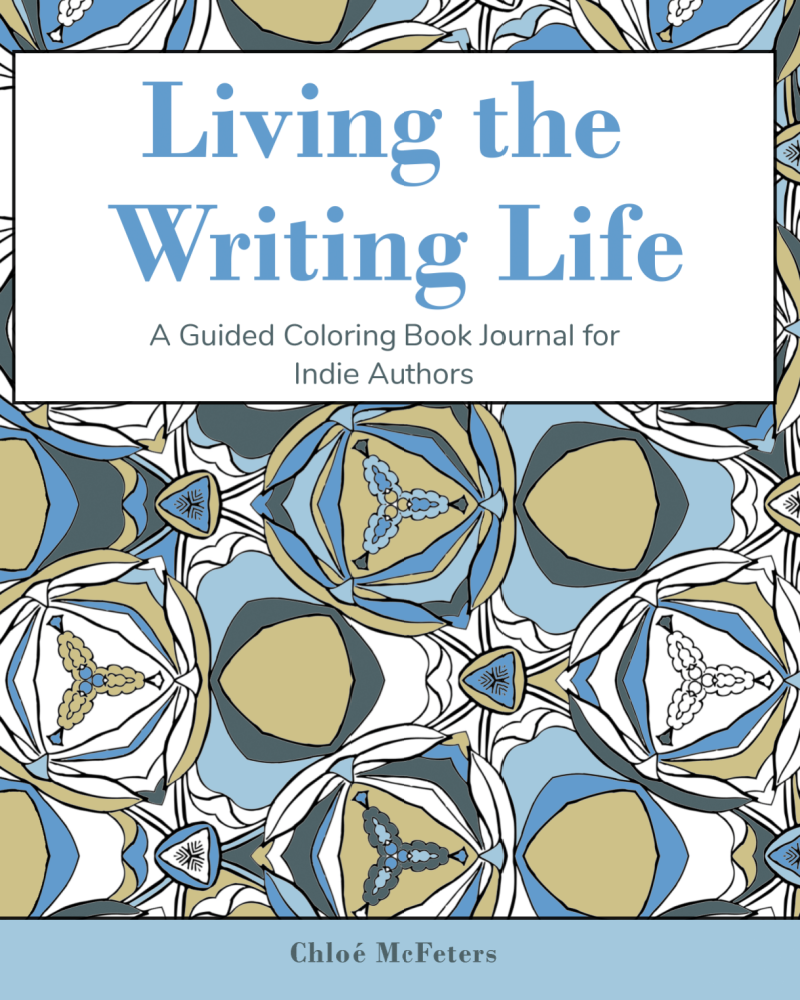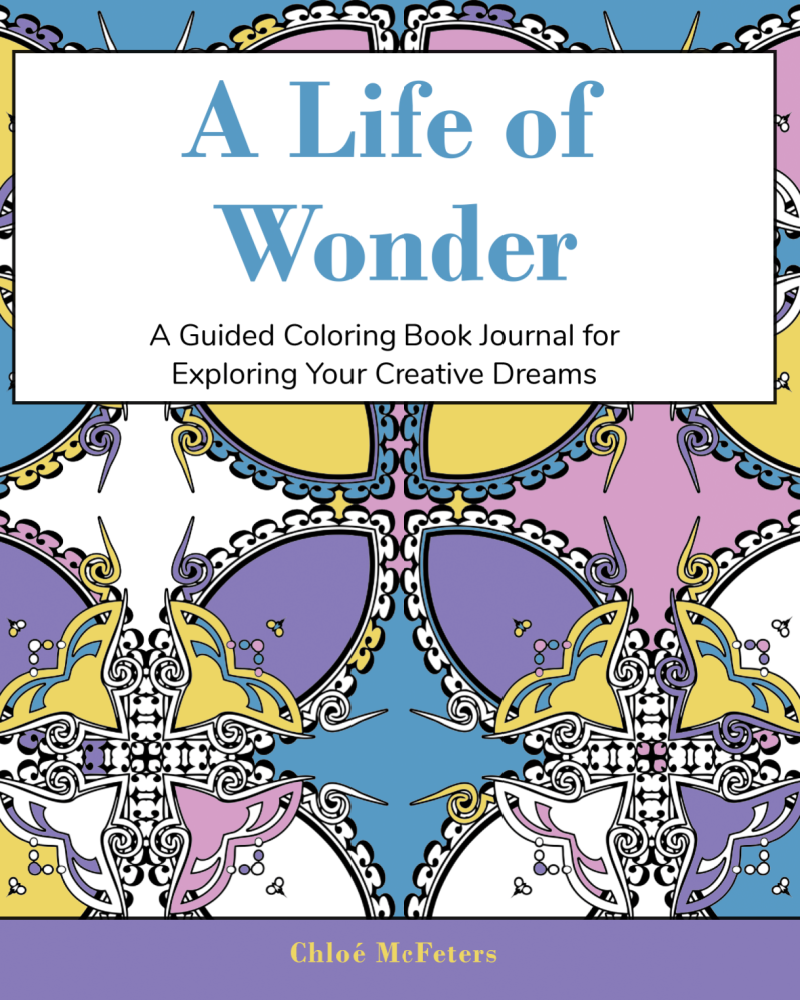 Our Journals
Our guided coloring book journals explore a broad range of topics, including creativity, aging, family caregiving, living with cancer, and more. Each journal features dozens of questions for self-exploration and abstract images and patterns for coloring.
"Beyond the Call goes above and beyond in its approach toward promoting the meaningful connection between art and self-reflection through a winning combination of mesmerizing mandalas, personal testimonies, powerful affirmations, and insightful writing prompts -- proving itself far more than a coloring book for veterans. "
Tracy Crow
Marine Corps veteran, author of five military-themed books, to include the award-winning memoir Eyes Right: Confessions from a Woman Marine
Get in Touch
We'd love to hear from you. If you have comments or feedback to share, please use this contact form. Thanks!
Please Note
We regret that we are unable to accept unsolicited manuscripts at this time. Thank you for your understanding.
Copyright © 2016-2021 Sherman Point Press. All Rights Reserved. Design by Pustaka © 2016 All Rights Reserved.